Welcome to Tyre Station ®
Tyre Station® has been in operation in Craigieburn since 2007. We are 100% Australian owned.
Tyre Station® is your local tyre shop.  We import top quality new and roadworthy used tyres direct to Australia. These mean we can offer best prices on new and used tyres from our local tyre centres. All our prices include fitting, balancing, new tubeless valves, and disposal of your existing tyres.  Please come down for a FREE TYRE HEALTH INSPECTION while having a coffee/tea in our very cosy waiting room.
We import new trailer wheels from China for wholesale to trailer manufacturers all over Australia and direct to public as well.
We import our TYRE STATION® brand tyre shop and garage equipment to use in our own shop and to share these good products to shops and households in Australia.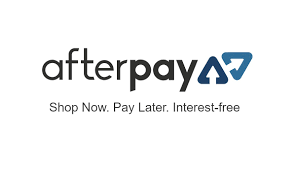 We now Accept AfterPay

Our store is now accepting AfterPay for your convenience
Vehicle Needs
Welcome to your friendly neighbourhood shop Tyre Station® for your tyre and car servicing. Be it new or used tyres, we have products to suit all budgets.
Please ask for our FREE tyre health check and FREE battery test while relaxing over a cuppa in our cosy waiting room.
Garage Equipment Needs
We proudly present you with our own TYRE STATION® brand tyre shop and garage equipment like tyre changers, wheel balancers, alignment machines, scissor lifts and hoists. As end users of our own prestige products, we sell with confidence as our products are tested and proven durable and high performance as we process more than 200 tyres in our daily business.
Trailer Wheels
Trailer owners good news!! We are one of the biggest trailer wheel suppliers in Melbourne. Come to us for a quote. Our prices are very competitive as we are bulk importer of ``Sunraysia`` look trailer wheels.
We're Tire Experts
NO BUSINESS IS TOO SMALL FOR US!!!
CUSTOMER SATISFACTION IS OUR GUARANTEE!!!
Call us now 03 9333 7789
We provide a
Over 500 tire tests to ensure you get the perfect tire for your vehicle.
Introducing tires-wheels Tire Testing. Real-world, independent tire tests in snow, ice, wet and dry conditions so you'll know exactly how they'll perform on the road.
Watch the Commercial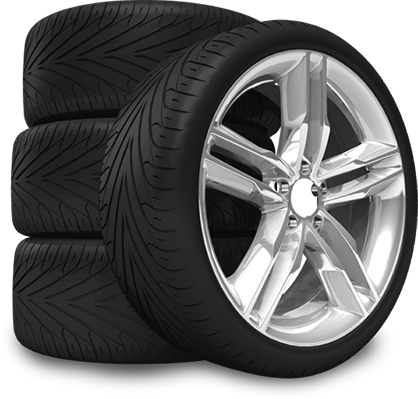 Testimonial - What our clients are saying
"

Great Service #1

Ekrem Tugopla 5 Stars

"

Very Helpful and knowledgeable. I would recommend them.

Paul Clarke – 5 stars

"

Awesome. Great prices. Great service and great people

Amanda Cangia 5 stars